x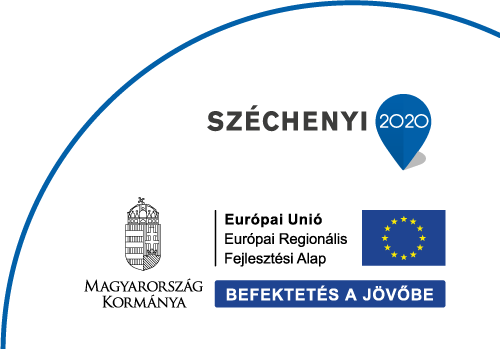 New Arrival
BACK TO SCHOOL essentials
Keep your Mac safe in our felt-padded LAPTOP CASE!
new collection
The TRIPPY FISH collection
features a design by Viola Balázs. Available in two colorways: Rose and Blue
Handcrafted from natural materials in Europe
Our products are ethically made in Europe from natural materials sourced locally
New for the season
THE LAPTOP CASE
Lined with thick felt, a natural fiber produced from sheep's wool, to protect your laptop in style.
This month, we had the pleasure of sitting down with Anna Katalin Lovrity, a Budapest-based illus...
This month, we sat down with graphic designer Réka Imre to talk about her creative path, finding ...
1. YKRA - BEACH BAG - POSTERLAD 2. Petites Pommes Classic Floats - OTTO beach ball - RETRO 3. IG...